"Arcceed" mono-crystal diamond cutting tool
This is a mono-crystal diamond radius cutting tool with a cutting edge waviness of 50 nm or less. It realizes high-precision machining, thus reducing mold production processing requirements. Due to its fine rake and clearance surface, it can elicit better performance of a 3-axis machining device and improve the copying performance of molds. It also realizes high-precision machining by a 2-axis machining device.

[Typical applications of highly contoured mono-crystal diamond cutting tools]
Camera lens molds for smartphones, PC and tablets, pickup lens molds, ultra-precision machining, infrared lenses, various spherical and aspherical lenses.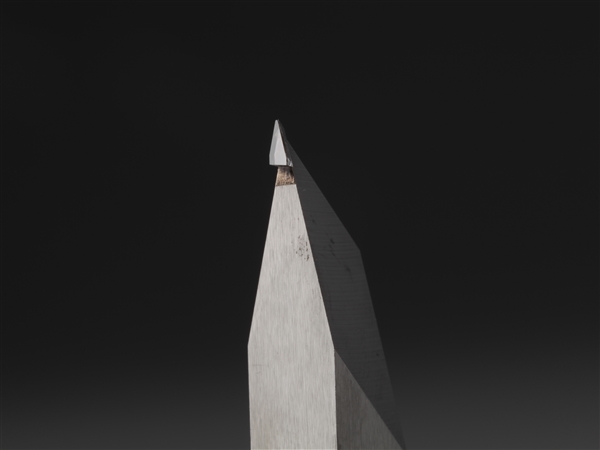 Example of Contour Shape Measurement of High Contour Mono-crystal Diamond Cutting Tool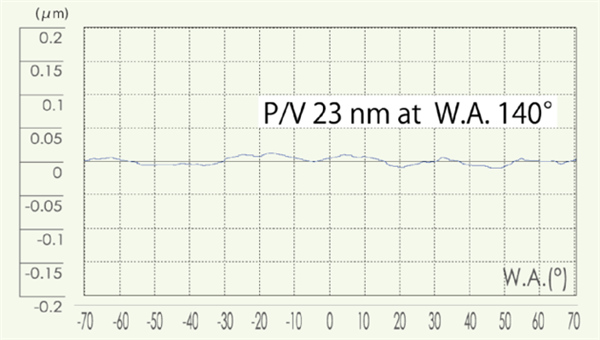 Standard Specifications of High Contour Mono-crystal Diamond Cutting Tools