Search products/applications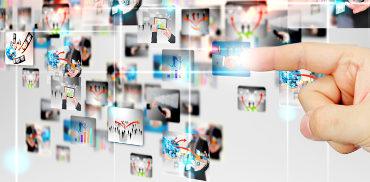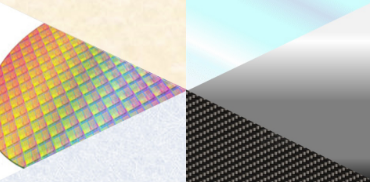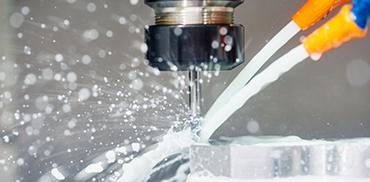 Search by
processing methods
News
All

Notice

Event

Media

Other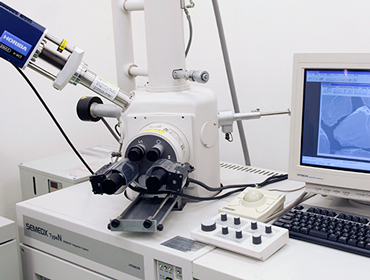 Technical information
You can find various basic information on diamond and CBN grinding tools, cutting tools, and other products, as well as technical information such as instruction manuals for major products to ensure the safe use of tools.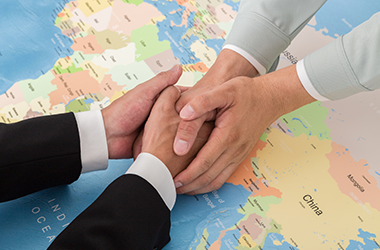 Supplier recruitment
Tokyo Diamond Tools Mfg. Co., Ltd. is looking for suppliers that can offer raw materials and new materials/processes to provide better products to our customers.
We are also looking for alliance partners with whom we can grow together and expand our business opportunities.