Realization of precision machining and longer tool life for plastic lens molds
[Issues in machining lens molds]
A large number of plastic lenses are used in smartphones, and there is a need for larger lenses and even wider angles to achieve higher sensitivity due to competition in camera functions. In order to achieve this, the machining accuracy of lens molds is crucial. In addition, in order to reduce the cost of mass-produced lenses, longer tool life is required in the machining of molds.

[Solution with a mono-crystal diamond cutting tool]
[Solution] The use of mono-crystal diamond tools with a superior profile of cutting edge and almost no scratches on the cutting edge and rake enables high precision mold forming. The use of natural diamond, which is more resistant to wear than synthetic diamond, enables the tools to have a longer life.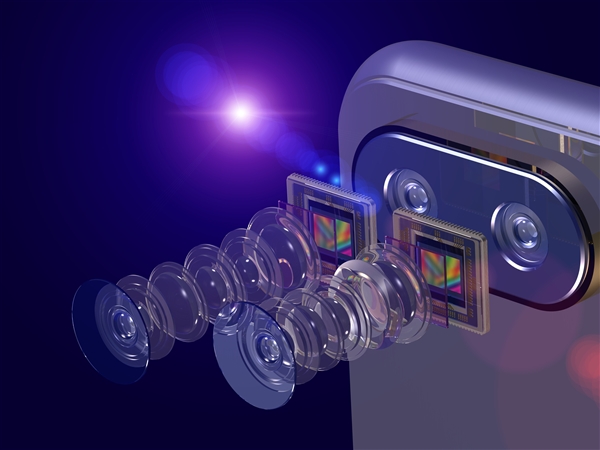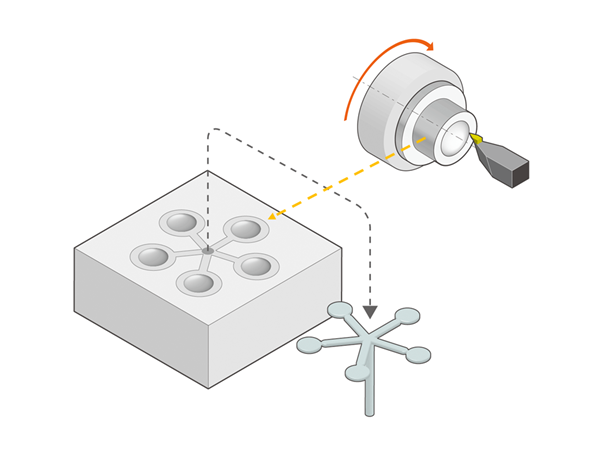 Example of contour shape measurement of a mono-crystal diamond tool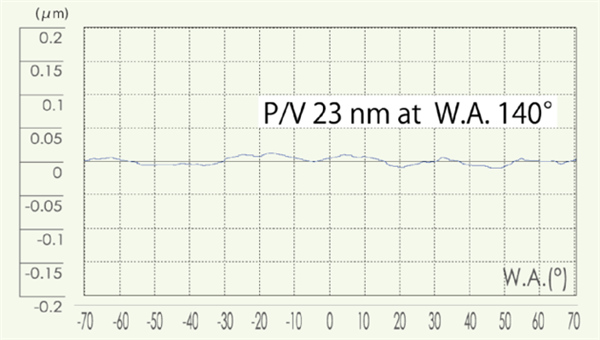 Magnified image of the cutting edge of a mono-crystal diamond cutting tool

Optimal cutting tools for mold machining
Mono-crystal diamond cutting tool "Arcceed"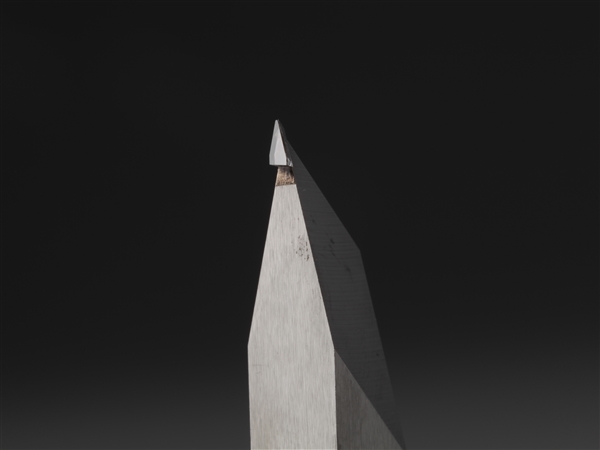 [Standard specification]
Radius size : R0.03 - 1.0㎜
W.A. : < 155°
(Window angle)
Waviness : 50nm - 150nm
Clearance angle : 0° - 20°
Rake angle : -40°- +20°
Diamond type : Natural/HPHT/CVD
Flank shape : Conical/Cylindrical
Crystal orientation : 100/110
 
* The specification is shown for reference only. Products other than those specified in this specification can be fabricated.
Please feel free to consult us for details.

This is a mono-crystal diamond radius cutting tool with a cutting edge waviness of 50 nm or less. It realizes high-precision machining, thus reducing mold production processing requirements. Due to its fine rake and clearance surface, it can elicit better performance of a 3-axis machining device and improve the copying performance of molds. It also realizes high-precision machining by a 2-axis machining device.