Continuous drilling of small-diameter and multiple holes in silicon using long-life PCD drills
[Problems]
For continuous drilling of many small-diameter holes in silicon, carbide tools and diamond electroplated tools have short life spans, while monocrystalline diamond drills have poor chip evacuation and require frequent steps, resulting in long machining times.

[Solutions]
We developed a PCD drill (polycrystalline diamond drill) using long-life PCD material with spiral grooves.
The machining time is shortened by reducing the number of steps and enabling the machine to handle high feed conditions with sharp cutting edges.
Selecting the most suitable PCD material has made it possible to achieve a longer service life than tools of other companies and realize continuous machining of more than 9,000 holes.
In addition, the sharp cutting edges provide high surface quality on the inner surface of holes.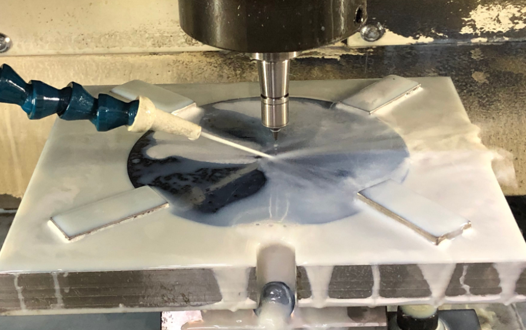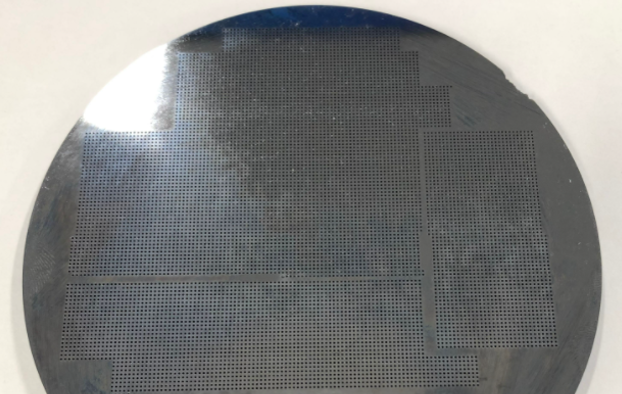 Life comparison with conventional PCD small-diameter drills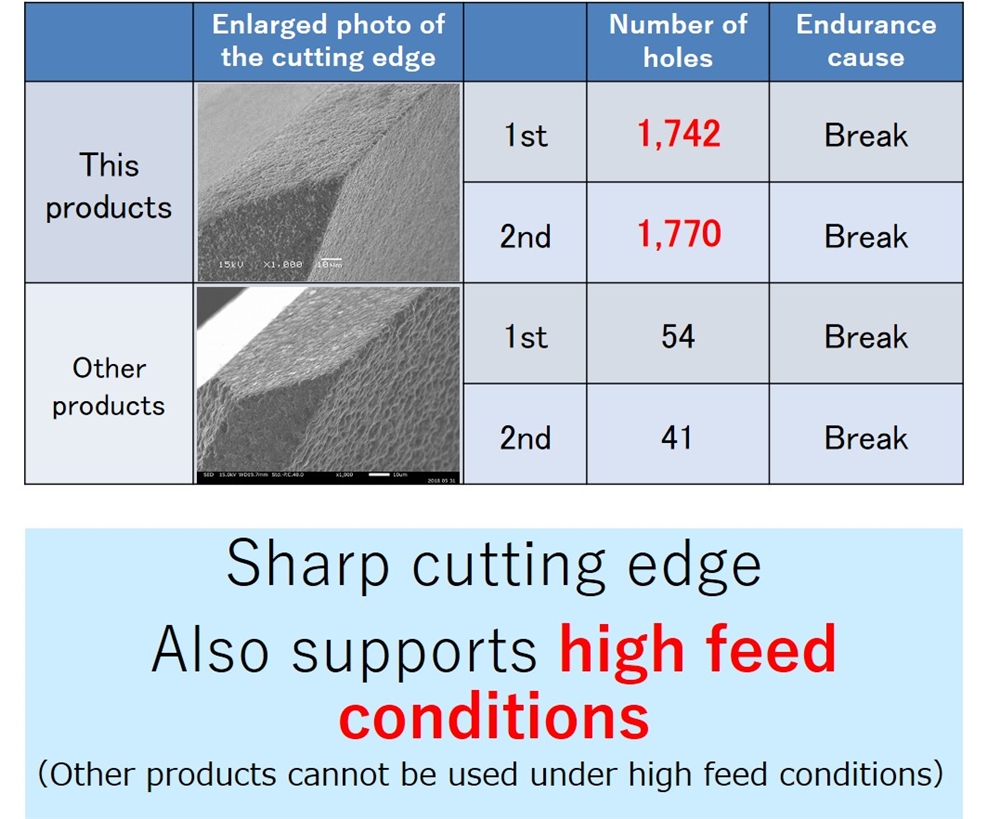 Test conditions
Machining unit: Vertical machining center
Cutting oil: Emulsion
Work piece: Monocrystalline silicon
Tool diameter: f0.45
Rotation speed: 15,000 min-1
Hole depth: 5 mm
Applicable tool
PCD small-diameter drill / Polycrystalline diamond small-diameter drill


Cutting edge of tool tip: PCD (Polycrystalline diamond)
Blade diameter: φ0.4-φ2
Total length: Up to 51 mm
Head length: Up to 14 mm
Shank diameter:φ3/φ3.175/φ4

■Suitable for small diameter and continuous drilling of monocrystalline silicon and polycrystalline silicon.
■Sharp cutting edge for high feed rate conditions
■Long service life is achieved by selecting the best material and forming sharp cutting edges.
■In addition to silicon, the drill can also be applied to quartz and various glass materials. We are also testing the application to hard resin and raw ceramic materials (before firing).