Realization of efficient mirror machining without finishing process for decorating aluminum parts
[Issue]
Mirror finishing is sometimes required for aluminum parts of high-end audio equipment, dial parts of wristwatches, and edge decoration of aluminum chassis of notebook computers, smartphones, and tablet devices. Depending on the material of the tool edge during machining, the roughness of the machined surface may vary, and a post-process is needed to achieve a mirror finish, which is inefficient.


[Solution]
By machining with monocrystalline diamond (MCD) tools, mirror surface decoration can be efficiently achieved in a single process without any finishing processes such as polishing. Furthermore, custom-made products enable the forming of fine shapes (patterns). In addition, diamond tools have a service life tens of times longer than cemented carbide tools, which reduces the need for tool replacement and improves the overall cost performance.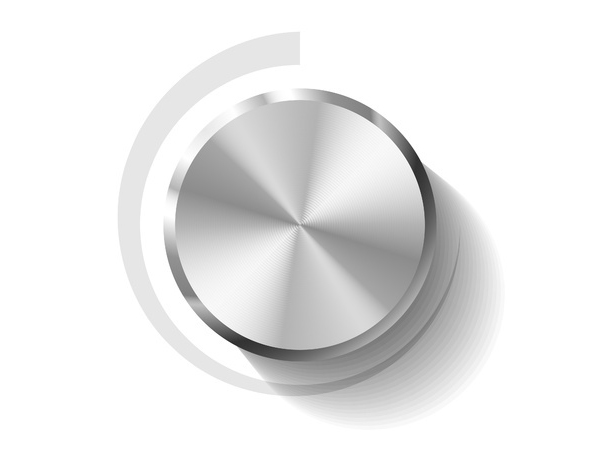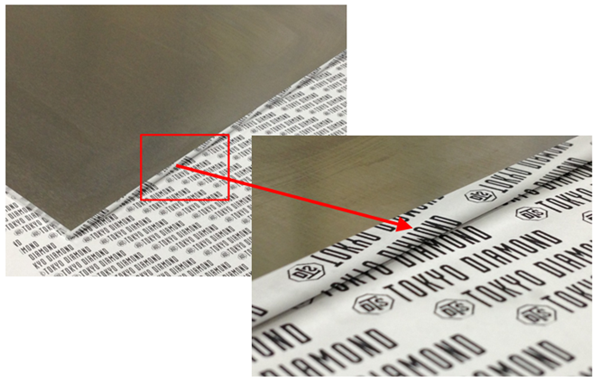 Comparison of finished surface roughness with different edge materials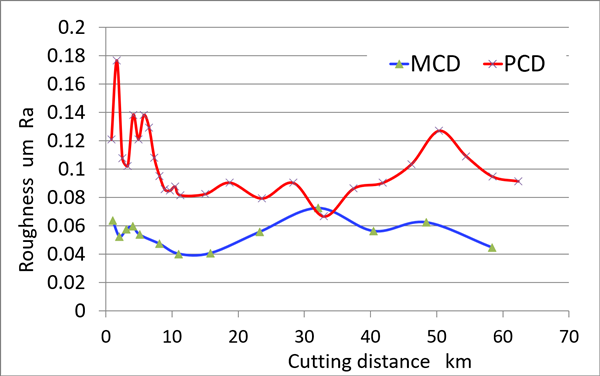 Cutting condition
Material : A7075 
Cutting speed : 200m/min
Feed rate : 3.5 μm/rev
Cutting depth : 0.05mm
Applicable tool
Mono-crystal diamond cutting tool for decorative mirror finishing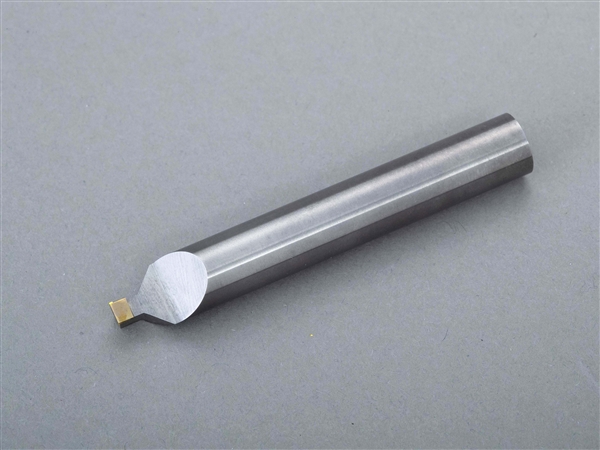 In addition to mono-crystal diamond cutting tools, we also offer mono-crystal diamond square end mills and mono-crystal diamond ball end mills with round cutting edges, which are effective for mirror finishing of spherical or free-form surfaces.