Realization of high-grade, high-precision forming of intraocular lenses and longer tool life
[Issue]
As the population ages, demand for intraocular lenses is growing dramatically. There are two types of intraocular lenses: those that are molded in metal molds and those that are machined one by one from resin materials. High-quality, high-precision machining and longer tool life are required as production volume increases.


[Solution]
Mono-crystal diamond end mills have very sharp cutting edges and can keep the surface roughness very small in the forming process of resin materials, realizing transparent and high-precision machining of resin in a small number of processes.
In addition, the strength of the tool can be secured and the life of the tool can be prolonged by taking advantage of the excellent wear resistance of mono-crystal diamond.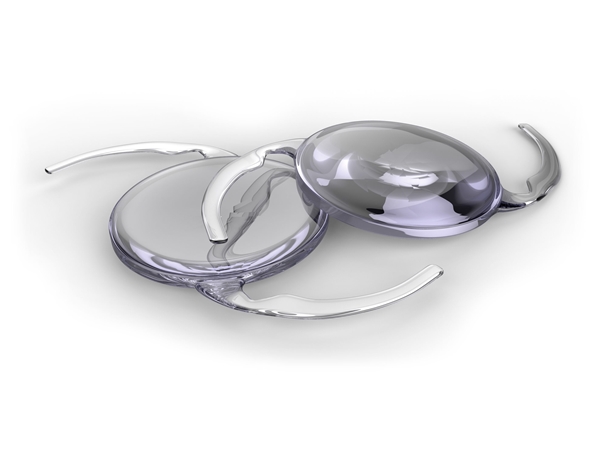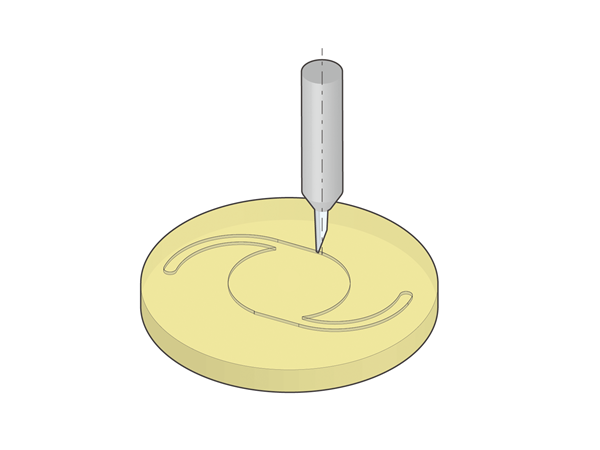 Applicable tool
Mono-crystal diamond end mills for high quality machining of resin materials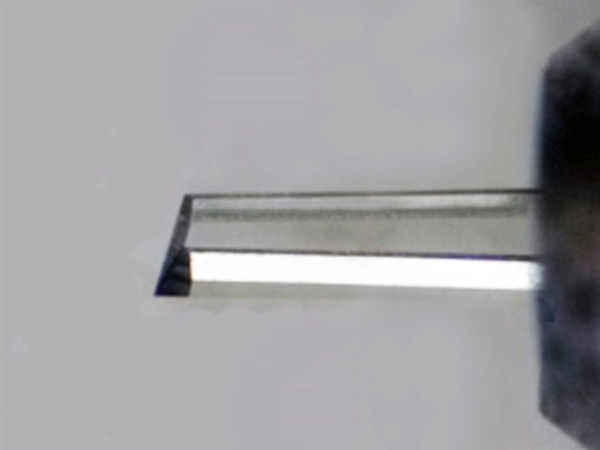 [Manufacturing range]
Turning radius : φ0.4 - φ2.0mm
Cutting edge length : 0.5 - 2.0mm

Note: The smaller the turning radius, the shorter the cutting edge length. Contact us for the specifications.

[Applications]
Drilling, micromachining, microtrimming, etc.