High-efficiency machining is achieved even when the feed rate of HSS machining is doubled.
[Issue]
We want to achieve even higher efficiency in HSS machining. It is necessary to be able to perform stable grinding even when the feed rate is increased.


[Solution]
By controlling the self-sharpening action of the abrasive grains, the balance of quality, efficiency, and life is optimized, resulting in stable grinding. HSS can be ground at twice the conventional feed rate (from 30 to 60 mm/min).
In addition to achieving a micron level of error in relation to the target value, it also forms a good grinding surface with almost no grinding burn or swell.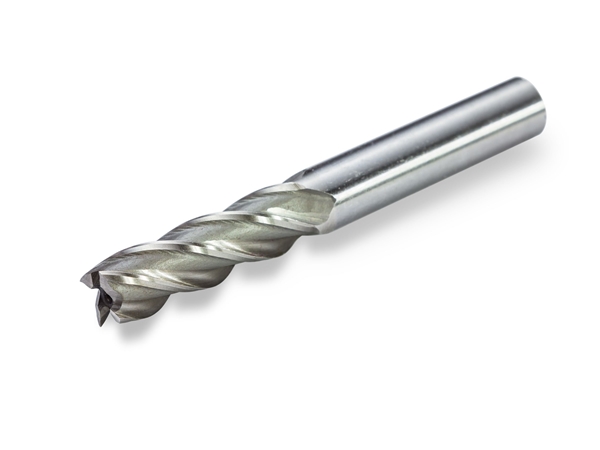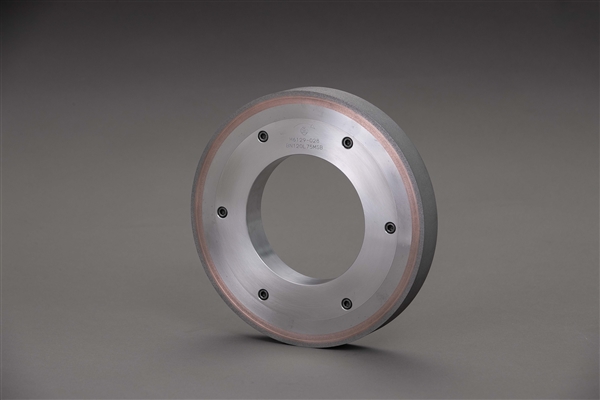 Comparison of current load with another company's product (feed rate 1/2) by doubling the feed rate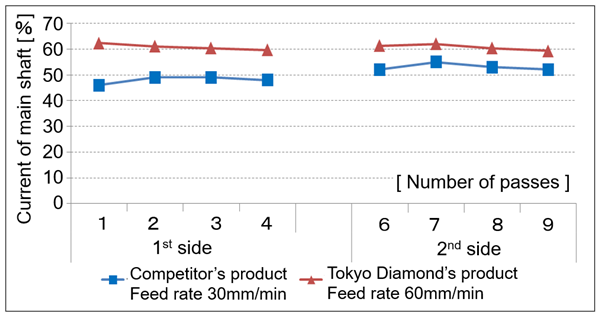 Processing condition
Grinding method : Creep feed wet up-cutting
Work material : HS6-5-2 (HRC 59~61) / SKH51 (JIS) / M2 (AISI) / S6-5-2 (DIN)
Work size : φ12x200mm (8pices set @ process)
Wheel spec. : 250D-32T-8X-127H
Applicable tool
"Metalist" CBN metal bond wheel for iron material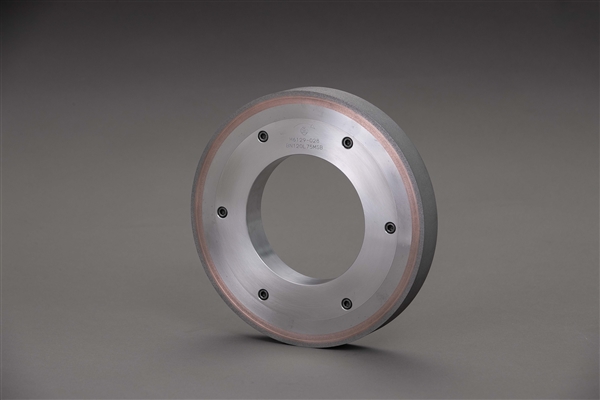 The metal bond, which has much higher thermal conductivity than the vitrified bond, minimizes the effect of heat on the grinding wheel surface.

[applied materials]
- HSS (High-Speed Steel)
- Hardened Steel (carbon steel, die steel)
■ The product not only maintains cutting performance and realizes long tool life, but also suppresses burning of work materials.
■ Since it can suppress heat stress on work materials more than conventional abrasive wheels, reduction of the fatigue-resistant strength of the work can be suppressed.
■ Little damage on abrasive grains and appropriate spontaneous blade generation can realize long dress intervals and reduce down time.